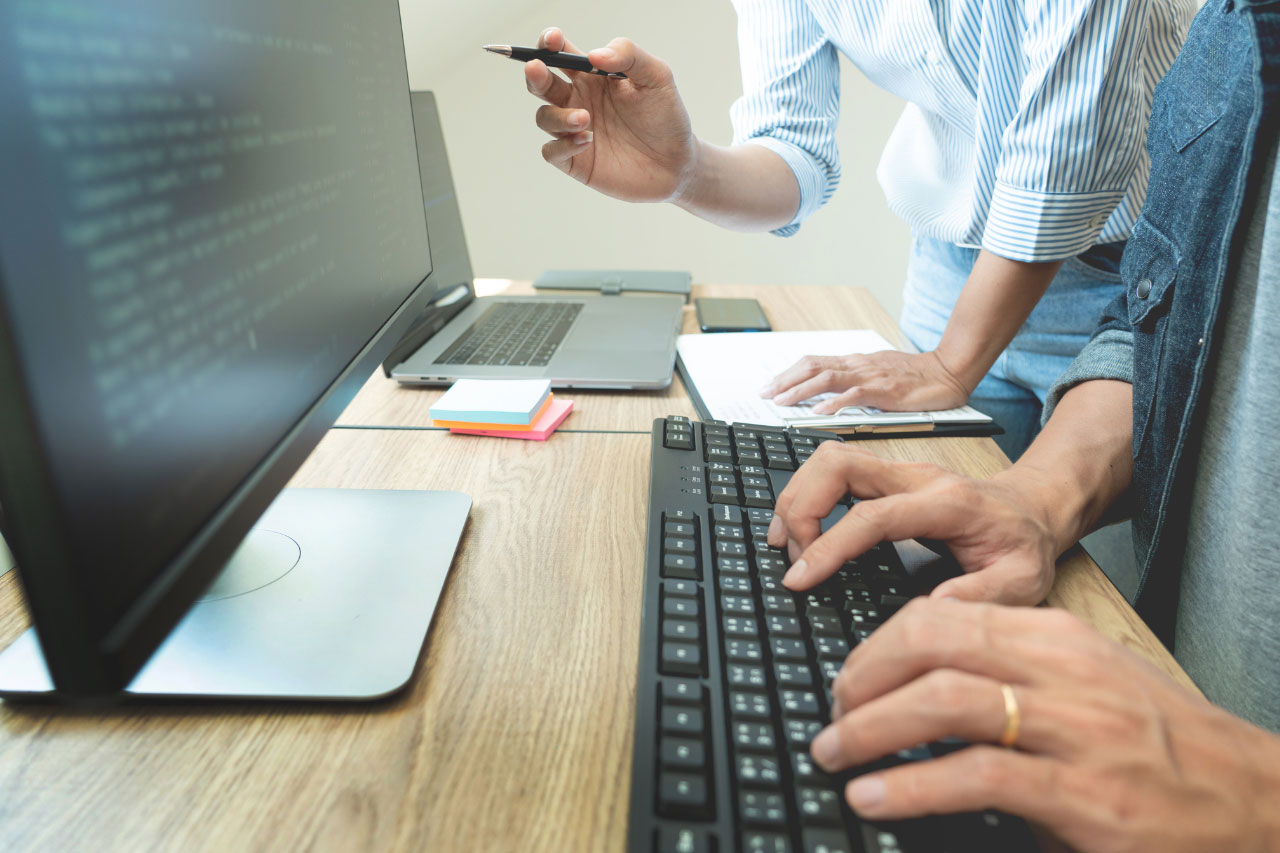 We develop special system models that are tailored to the respective application. In the course of the individual engineering, the process is optimized for the respective customer requirements with regard to methane quality, permeate quality and methane slip depending on the raw gas composition.
We have specially developed simulation software, with the help of which all process parameters are transferred to a complex calculation model and the optimal operating point for the respective application conditions can be determined.
The construction of the system is also tailored to the specific application - whether it is a container system or installation in existing or newly constructed company buildings - we plan and manufacture the systems in accordance with the overall system concept. Of course, our systems comply with the international and the respective national standards in terms of quality and system safety.
Before delivery, each system is tested and approved by the TÜV according to the applicable standards of the destination country.

- McClintock
We are available for inquiries, advice and non-binding comparative calculations under the given contact details.