The upgrading of biogas into biomethane of almost any desired purity makes it possible to feed it into the natural gas grid or use it via CNG filling stations using this superior technology.
Cost-effective and environmentally friendly
Gas separation via hollow fiber membranes is an exclusively current-controlled process and requires no chemicals, no water and no other tools.
The big environmental plus
outstanding energy efficiency

no water consumption

no sewage

no consumable chemicals!
The profitability calculation speaks a clear language compared to previous technologies such as pressurized water scrubbing, pressure swing absorption or amine scrubbing. Due to the relatively simple technology with high efficiency, the ongoing operating costs are at the lowest level.
As a side effect of the membrane separation process, the moisture contained in the gas is also separated - there is therefore no need for subsequent gas drying to feed it into the grid.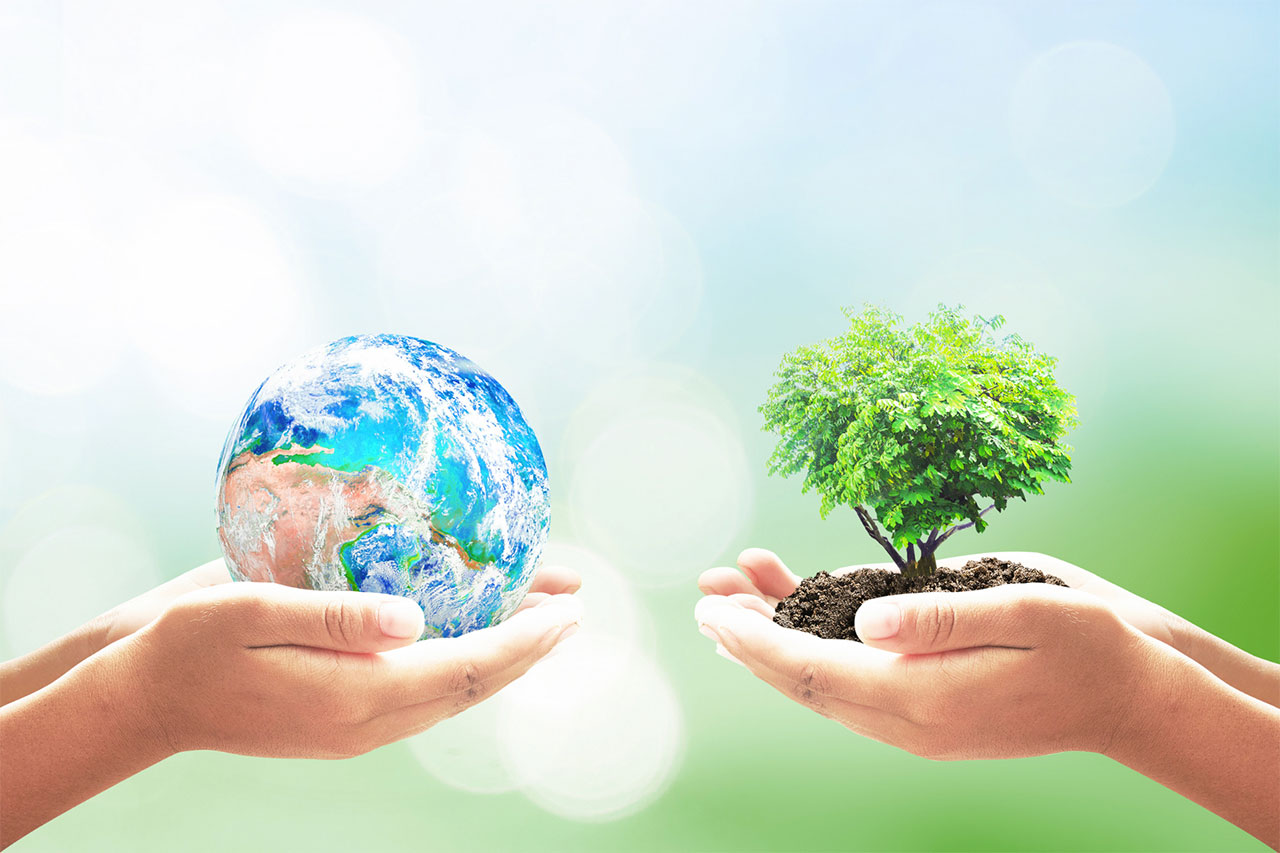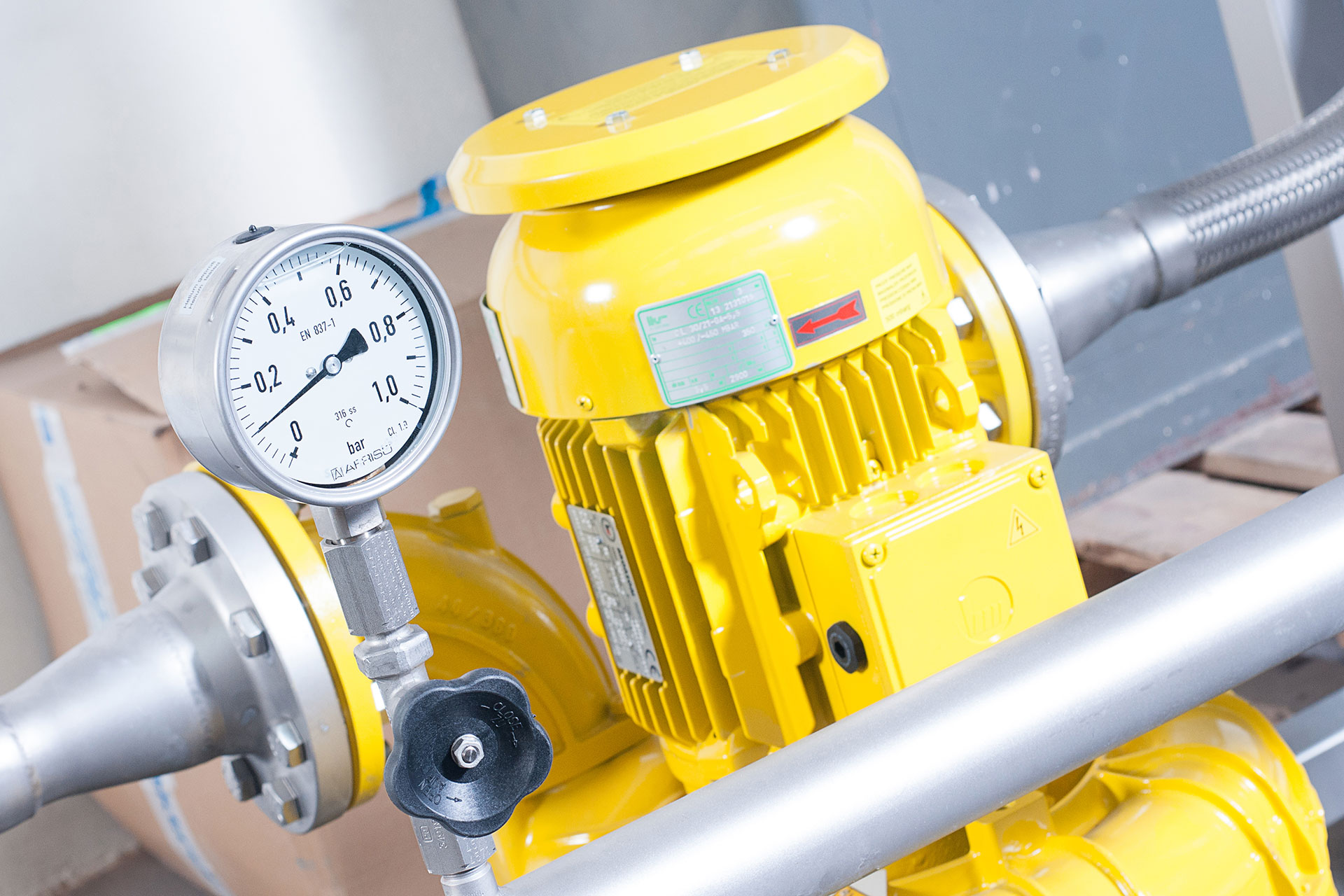 Individual, flexible and effective
After years of preparatory work and the experience of GT-Himmel, we are well prepared for tailor-made solutions.
From the 3D model to the profitability calculation, all parameters can be planned quickly, including coordination to the interfaces of the upstream and downstream systems.
Due to a high degree of prefabrication, construction times can be drastically reduced. Each system is completely pre-assembled, tested, technically checked and handed over as a functional unit.
Careful selection of components and high processing quality guarantee long-term trouble-free operations.
In addition to turnkey containers, installation in existing or new buildings with pre-assembled components is also possible in a short assembly time.
Our technicians are happy to advise you and answer your questions.

Ing. Heinz Himmel | CEO