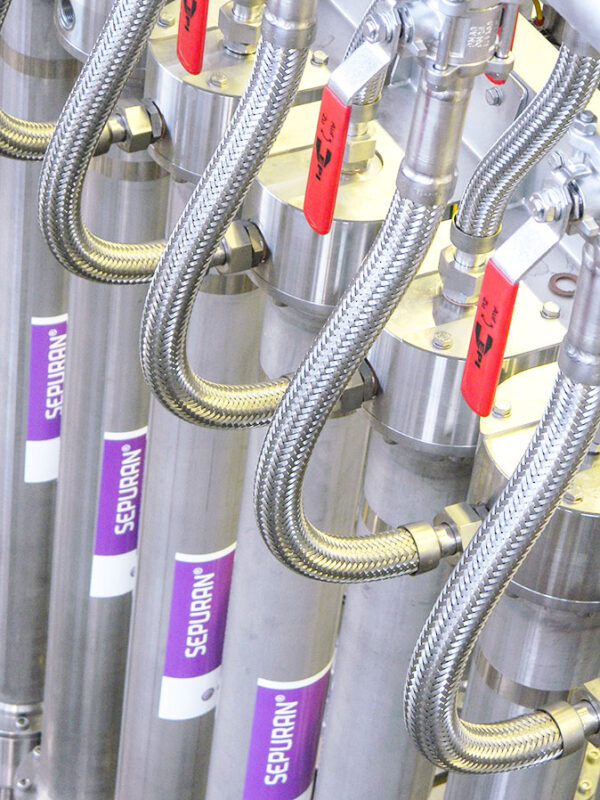 Gas processing heaven
Gas processing with EVONIK Sepuran technology
Biogas is available regionally, is climate-friendly and, thanks to the latest BioMem technology, is now also particularly economical. With EVONIK and their newly developed SEPURAN® Green membrane modules, Gastechnik Himmel was able to develop a technological lead in the field of biogas and gas processing after many years of research, from which our customers benefit in the long term. The corporate goal of Gastechnik Himmel is the planning and delivery of plant components up to turnkey plants that are profitable even with small gas quantities. The system models are individually tailored to the area of application.
Reliable

Economically

Environmentally friendly

DVGW VP 265 compliant

98,2% CH4
We are happy to be your partner!
Our technicians look forward to advising you and answering your questions!

Ing. Heinz Himmel | CEO



Gas processing heaven
Individual plant models for gas processing
Thanks to special simulation software, all process parameters can be transferred to a calculation model in order to determine the ideal operating point for the application conditions. The planning and production of our gas processing plants always takes into account the overall plant concept, be it the manufacture of a turnkey container plant or the integration into an existing or new company building. All of our systems undergo a comprehensive TÜV test before delivery and thus meet national and international standards in terms of quality and system safety.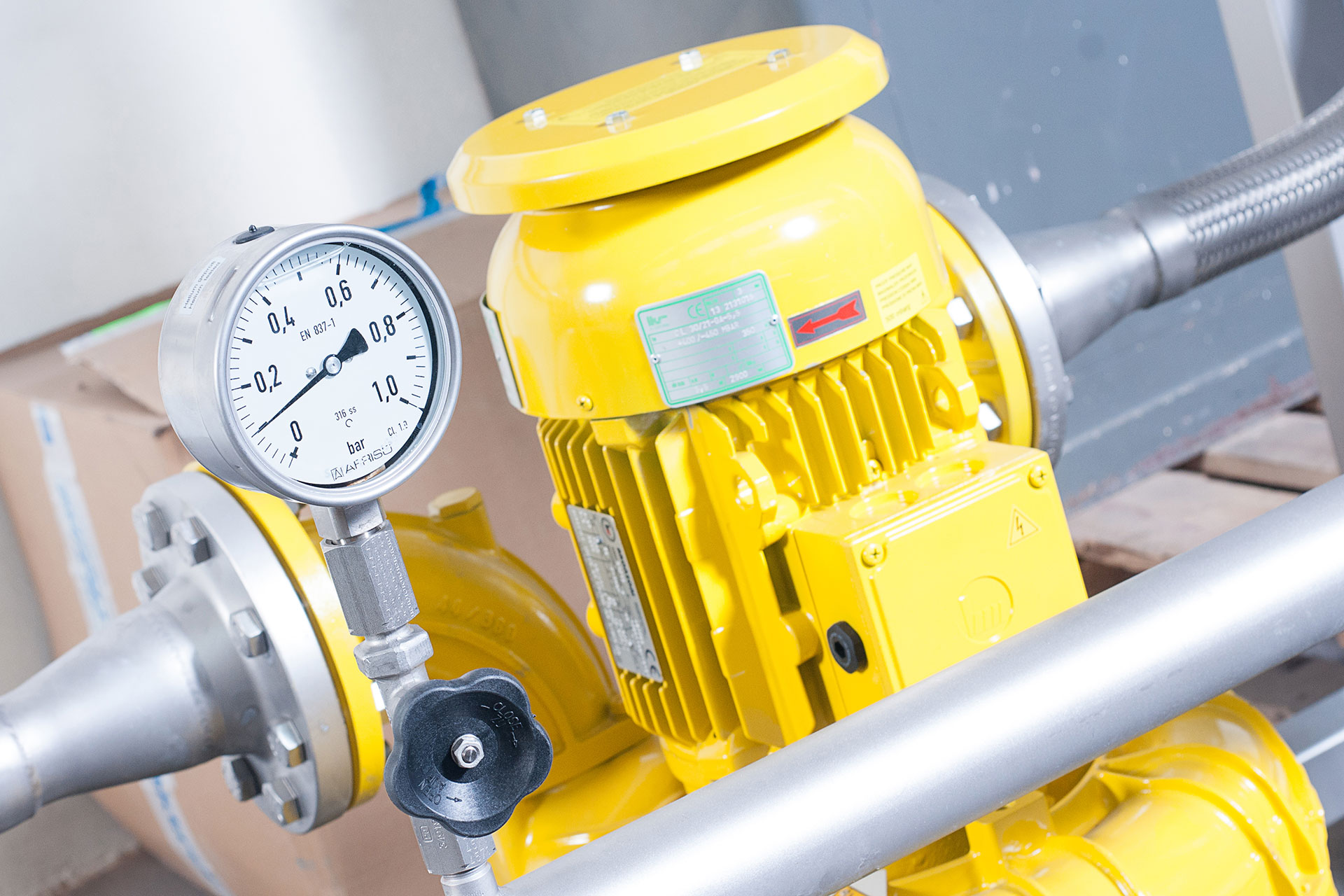 Environmental benefit – achieve high energy efficiency with gas processing
Our superior technology enables the gas processing of biogas into biomethane in almost any desired purity and makes it possible to feed it into the natural gas network or use it at CNG filling stations. Since the biogas is separated using hollow fiber membranes, neither chemicals, water nor other tools are required. It is exclusively a current-controlled process. With its outstanding energy efficiency, the process clearly stands out economically from previous technologies. In this way you make a contribution to the environment and keep the running costs at the lowest level.
Environmental benefits at a glance
Outstanding energy efficiency

No water consumption

No sewage

No consumable chemicals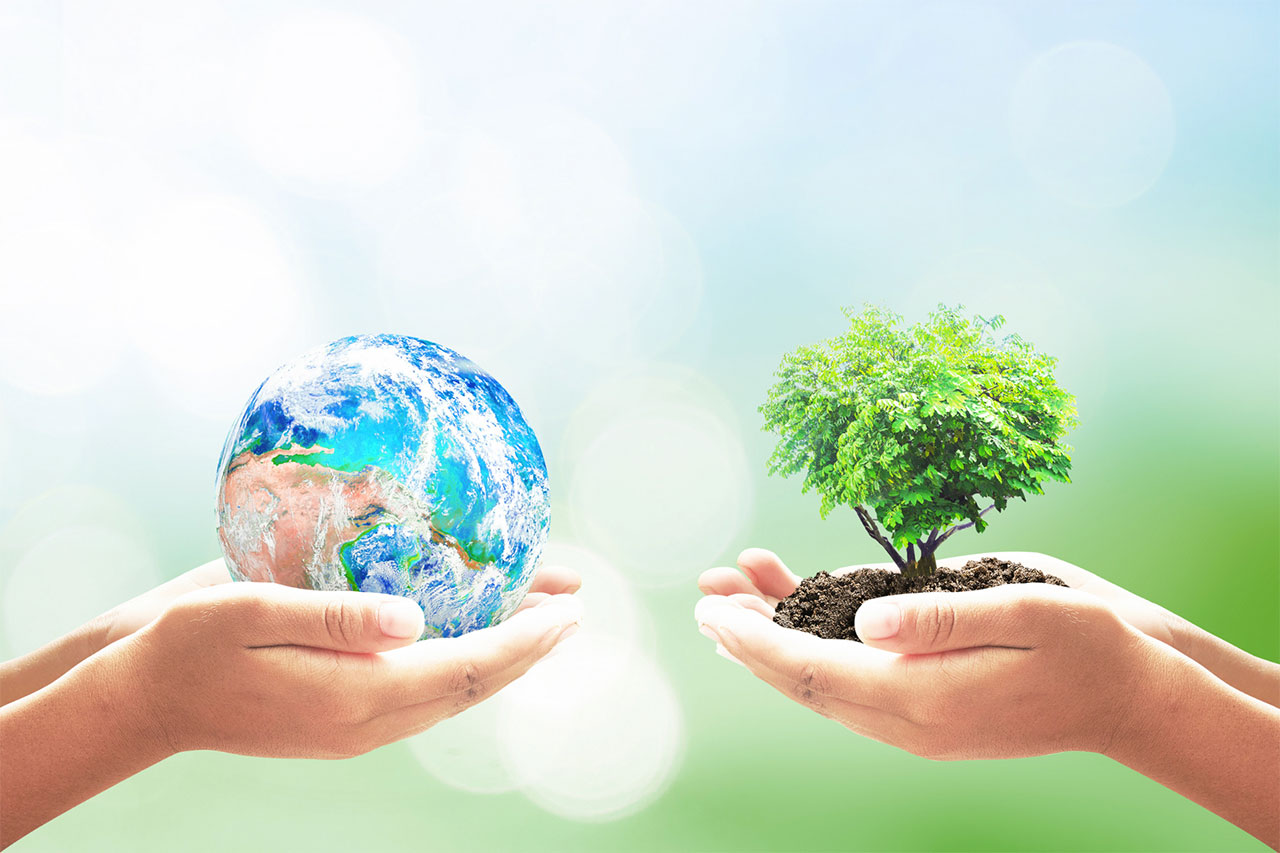 Upgrade a combined heat and power plant to a biomethane plant
Due to its compact structure, the technology is ideal for upgrading an existing combined heat and power plant (CHP) to a biomethane plant. This also includes old CHPs without the appropriate use of heat. Based on many years of experience, we are optimally equipped for the development of individual, tailor-made solutions. We are able to plan all parameters, from the creation of 3D models to the calculation of profitability. You also benefit from a high degree of prefabrication. Our systems are handed over completely pre-assembled, tested and technically checked, which shortens construction times.
The process with our key technology BioMem
Starts compressing the raw gas to 10-16 bar using a high-pressure compressor. Heat exchangers for decoupling ensure the waste heat from the compression process. A drying stage with temperature control and an activated carbon filter are installed downstream for compression. Finally, based on the different migration speeds of gases in polymers, CO2 and water vapor are separated via the hollow fiber membranes. The heart of the system is the SEPURAN® Green membrane module from EVIONIK. In general, we offer two procedures: a 1-step and a 3-step procedure.
1-stage process for the integration of existing CHPs (for partial quantities, ideal for the operation of CNG filling stations)

3-step process to achieve the highest possible methane yield (while ensuring the lowest emissions)
Our pioneering systems are available in a modular design and leave our factory pre-assembled, fully assembled, tested and TÜV-certified. If you have any questions about gas processing, please do not hesitate to contact us. Gastechnik Himmel is your ideal partner for landfill gas and biogas plants.