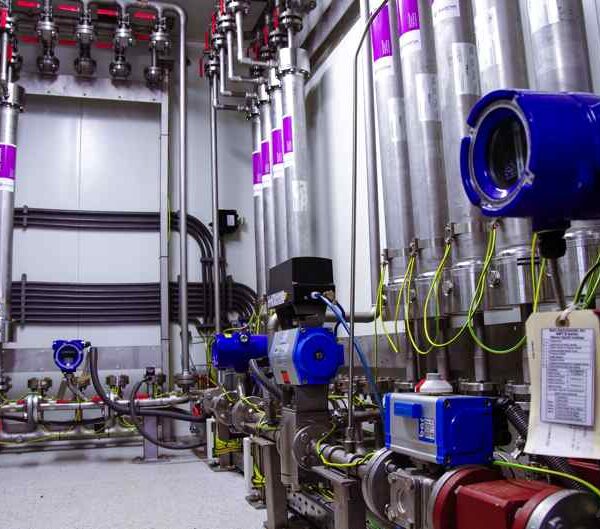 Category
Biogasaufbereitungsanlage
For the customer EnviTec Biogas AG, the first large-scale implementation of a biogas upgrading plant with EVONIK SEPURAN® Green membrane modules was handed over in October 2012. The plant is designed for a raw gas volume flow of 150-200 Nm3/h and in 3-stage connection, for the lowest methane slip.
GAH carried out the complete process engineering rough and detailed planning, manufacturing, pre-commissioning (with TÜV Austria according to applicable safety standards) and commissioning at the Sachsendorf site by our technicians in close cooperation with the customer and the membrane manufacturer.
The results correspond to the high expectations and preliminary calculations or even exceed them!